The Best One-Stop Studio in New Jersey
Eddie, the rightful owner of Jeyco Clean Detail Studio and an ASE certified Automotive Technician, has worked for foreign car dealerships in the Central NJ areas before he got his start in the detailing industry.
His love for new cars fueled his desire to want to do as best he could to not only keep them in great shape mechanically but also maintain their pristine shine and gloss. Being around new cars at the dealerships, he knew what it would take to exceed his expectations and take them to the next level. 
Frustrated with the lack of attention to details and lack of quality from other companies he took matters into his own hands. After many years of study, training, and experience bringing back pre-owned cars to better than new conditions and preserving new cars via several methods of protective products, he decided to offer his impeccable service and expertise to those all over the state of NJ, NYC, and PA. After almost two decades of servicing in the Automotive Industry, he finally took things a step further and launched Jeyco Clean Detail Studio in 2016.
Since then, the firm has offered many different services from Paint Correction and Ceramic Coatings to Paint Protection Film and Performance Enhancements. "From mobile detailing services to full complete automotive restorations at our detail studio, we strive to exceed every customer's expectations."
If you're looking for the big leagues in town, stop by Jeyco Clean Detail Studio today. If you're interested about us, give us a call today to see how we can help you ENHANCE, PROTECT & PRESERVE your most valued investment.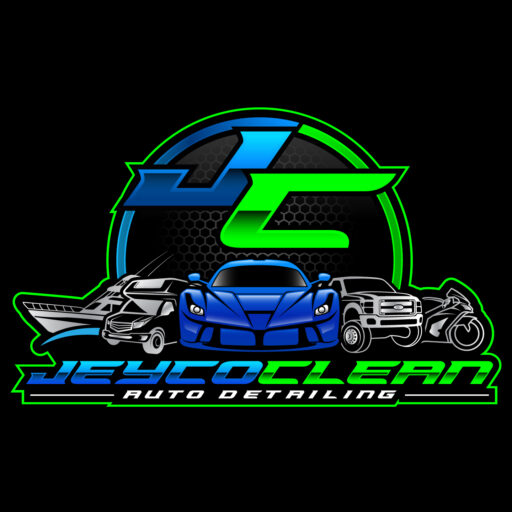 Company Information
Company Name: Jeyco Clean Detail Studio
Contact Number: 908-444-6092
Company Address: 1105 North Ave. Plainfield, NJ 07062
Website: https://www.jeycoclean.com/